My goals for this week were to address the problems everyone pointed out to me when showing sailor mercury, I was mostly her wacky arm direction and also some of the pinching that was happening in the shoulders needed to be tweaked. I also ended up extending the animation as well by a few frames. Shout Out to whoever suggested to use the nullify twist on the arms and hands, because that REALLY saved me a lot of headaches.
Then I went into the after effects side of things. While I really liked my water ball effect I created for last weeks video, I changed it quite a bit, now the ball looks like its its defying gravity which I think makes for a nicer looking water effect. Another thing I figured out how to do was to properly use the masking tools in after effects, I primarily used it to keep the shapes that are moving around in the video from obscuring the the animation with the spiral water stream at the end. I also used the masking properties to make the stream of water melting in her hand more narrow.
In addition I figured out which of the Sailor Jupiter attacks I would be doing. It's called Sparkling Wide Pressure and i mostly chose it because there were more reference of that move available.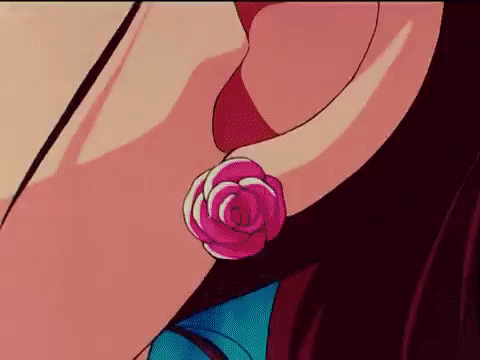 I'm excited to do Jupiters next because she doesn't do a crazy 360 spin AND Lightning is something I happen to already know how to do in after effects. It'll just be a matter of making it look very nice, and I will possibly model a headband so I can get the lightning rod at the beginning.